Product Description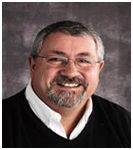 NCAA Academic Transcript Review: A large portion of our client base are athletes that have goals of participating in University Athletics, not only to take their game to another level, but to plan for the future off the ice as well. Receiving a great education is extremely important and thus has become a major part of our life planning for young athletes initiatives. We are knowledgeable about the specific requirements of the NCAA and the GPA that is needed upon completion of the SAT test. In addition, our network allows players unparalleled access and ease of entry into scholarship programs so that economic limitations do not prevent them from attending a school of their choice.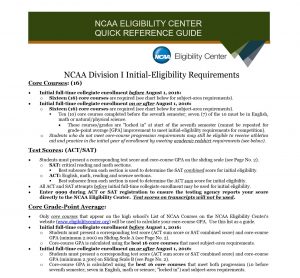 Tom McEvay – Post-Secondary Education Consultant for Hockey Players Tom McEvey
Tom had set a goal to become a teacher at a young age so he enrolled directly in the Education program at UBC. He graduated from UBC with a Bachelor's of Education degree and, later finished a Masters of Education degree at the University of Victoria.
Tom retired in June 2012 after 34 years in public education, 25 of those years as a school Principal. He has an extensive background in hockey that included a Junior Hockey career and a University Hockey scholarship. For the past 10 years, Tom has been the Educational Advisor of the Alberni Valley Bulldogs Junior A Hockey Team. During the past decade he has developed a reputation as one of the most knowledgeable people in the country, regarding how education and hockey should be balanced. When Tom retired from public education, he quickly determined that his work in hockey and education would be one of the commitments he would pursue because it is a field that is terribly misunderstood and neglected.