Product Description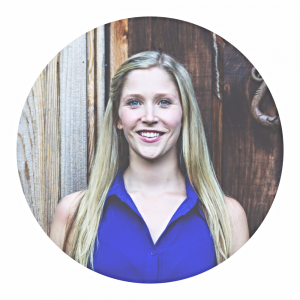 Let Registered Holistic Nutritionist Monica Mander design a custom designed nutrition package that provides you with all the info and meal plan details to reach your goals and increase your competitive advantage. The package entails specific information on the quality of food needed to perform at your best, the optimum time to eat, and the truth about the positives and negatives of products such as energy drinks, protein bars, and creatine. In addition the custom designed nutrition package includes a day-by-day meal plan that is created with your personal allergies and food preferences in mind. The plan gives you all the tools to "Eat Clean" and maximize on your athletic ability.
CKM evaluates all its clients' nutritional intake and designs nutrition programs that best influence their strength and conditioning program, therefore maximizing the results gained. CKM designs each program to the request and need of the athlete; therefore if a player needs to put on 20Ibs, CKM will design a program to do that in the most efficient way possible. Conversely if a player is looking to downsize and increase speed or agility, we will work with a program that achieves the desired results. Nutrition directly affects an athlete's physical capability but also like all people, can have a large influence on mental clarity and emotional state.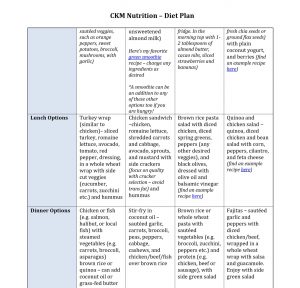 CKM promotes vitamin and nutritional boosting to maximize mental clarity and stabilize energy levels. In a game like hockey, mental clarity is paramount; you need to stay sharp for those split seconds decisions which can change the outcome of a game. The implementation of a Nutritional program can improve energy levels, and ensure that players will be at their peak before each game and practice. At a professional level, a simple nutrition program could be the difference between playing 5 to 15 years professionally. The sooner an athlete commits to a program that is designed to maximize their potential, the greater the results they will achieve.